Treat Frown Lines and Rejuvenate Your Face
Treatment for Frown Lines - Mystic, MA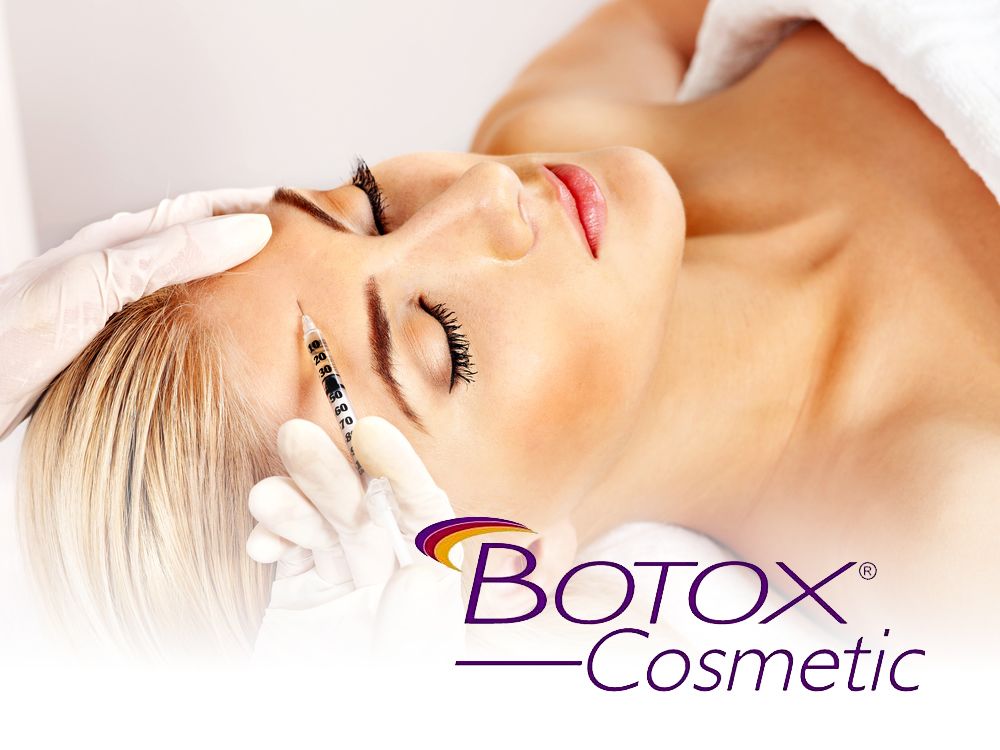 Wrinkles are something that most people don't think they'll have to deal with until they reach their 40s. Unfortunately, most people develop fine lines and wrinkles on the face much earlier than this. Because of the constant use of the facial muscles, as well as the continual exposure to the wind, sun, and other harsh environmental elements, many people notice their first wrinkles as early as their 20s. Frown lines, those vertical creases that develop between the eyes, are often some of the first wrinkles to form. Dr. Daniella Duke can use BOTOX® injections treat fine lines and wrinkles by inhibiting the movement of the muscles. For those seeking treatment for frown lines, contact our Mystic, MA cosmetic dermatology practice today.
Why BOTOX® Cosmetic Works for Frown Lines
There are many cosmetic solutions for patients to consider when it comes to facial wrinkles. While BOTOX® Cosmetic is a popular treatment, it is not the right solution for all wrinkles. BOTOX® Cosmetic is meant to address facial wrinkles that are primarily caused by repeated muscle contractions. Frown lines are the lines that form between the eyes, and sometimes across the forehead, due to the muscle contractions that occur when a person is making facial expressions. BOTOX® Cosmetic is an excellent treatment for frown lines because it serves to temporarily relax these muscles, thereby smoothing out wrinkles.
What to Expect During Treatment
One of the reasons that BOTOX® Cosmetic is such a popular treatment option is the simplicity of the procedure. This minimally invasive procedure can be completed in a matter of minutes. Dr. Duke will inject a diluted solution of botulinum toxin directly into the muscles responsible for the formation of frown lines. Immediately after treatment, patients will notice a softening of the facial skin and a relaxation of the facial muscles. There is no downtime required after BOTOX® treatment, so patients will be able to return to their routine schedule immediately afterwards. Depending on the extent of the wrinkles being treated, patients may require a second treatment session to achieve their desired results. Once these results have been achieved, they should last for four to six months.
Enhancing the Results of BOTOX® Cosmetic
BOTOX® Cosmetic isolates specific facial muscles to reduce the appearance of wrinkles and creases, such as frown lines. If patients wish to refresh the overall appearance of the facial skin, BOTOX® treatment can be enhanced by combining it with PRP, or platelet rich plasma. PRP are injections of plasma that is collected from the patient's own blood, completely eliminating the risk of an allergic reaction. This platelet rich solution stimulates the growth of collagen and encourages the regeneration of facial tissues. Overall, PRP treatment refreshes the appearance of the skin, softens wrinkles, and improves skin tone and texture. When combined with BOTOX® Cosmetic, PRP can truly rejuvenate the face.
Schedule an Appointment
No matter how much a person does to care for the skin, lines and wrinkles are going to develop. If you are looking to rejuvenate the appearance of facial skin and minimize the appearance of fine lines and wrinkles, Dr. Daniella Duke offers the cosmetic treatments that can help. To learn more about BOTOX® Cosmetic or any of our other cosmetic dermatology treatments, schedule an appointment at your earliest convenience.